Cloud Based Accounting & Integrated Compliance Management Software
Innovate. Collaborate. Prosper

Tired of looking for reliable online accounting software that will not only streamline your financial procedures but also completely transform the way your company runs? Look no further—WebLedger is the ultimate solution for compliance, cloud-based bookkeeping, and filing management.
Cloud-Based Solution
Enhance financial management with ease.
Multi-Device Accessibility
Convenience to manage your accounts, anytime, anywhere.
Multi-User Interface
A multi-user-friendly platform that fosters teamwork.
Cutting-Edge Insights
Modern insights to make prudent choices.
Transforming the traditional accounting practices with digital precision
Now accounting is not only for compliances, it helps to grow your business.
Cloud Accounting
Multi Business
Multi Branches
Manage your Inventory
Attractive dashboard
Automatic E-Way & E-Invoicing
WebLedger Books
Say Goodbye to Traditional Accounting Practices With WebLedger - Best Accounting Software!
Accounting is not just about following rules and regulations; It is now playing an important role in facilitating industry expansion.
Cloud Accounting

Multi-Branch Management

Striking Dashboards
Multifaceted Business Handling

Efficient Inventory Management

Automated E-Way and E-Invoicing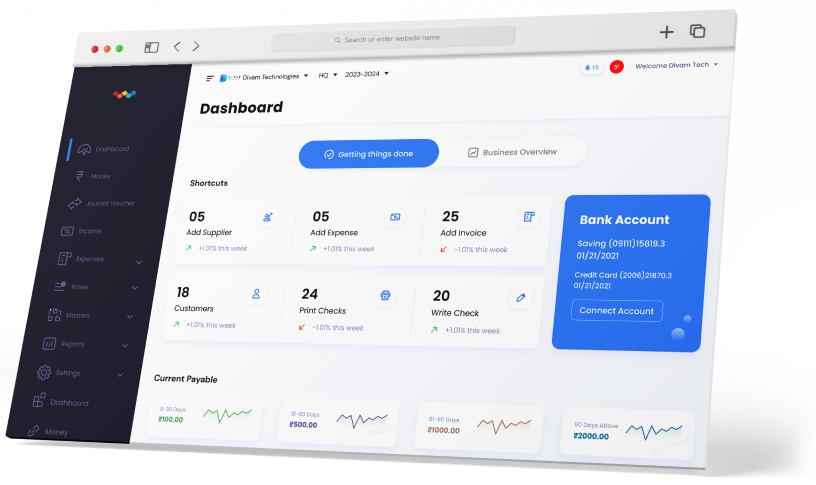 WebLedger Office
Put your Compliance on auto-pilot mode with Integrated TAX Filing Software
Do you require efficient, professional-driven support services to help you meet all necessary compliances? Check our extensive features.
Client Management

Income Tax

Audit
GST Filing

Workboard

Billing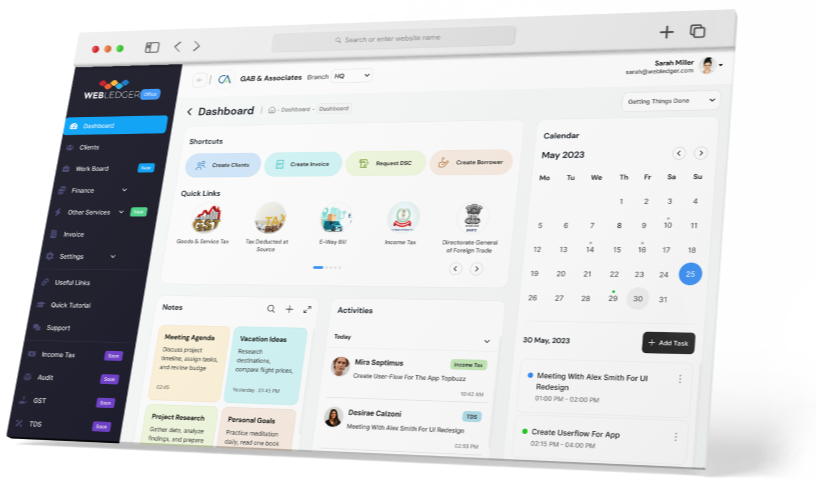 Wortal CRM
Where Complexity Bows to Simplicity, and Your Sales Soar!
Your ticket to simplified, streamlined and personalised customer experiences boosting sales effortlessly.
Lead Management

Inventory Management

After sales service Management
User Access Control

Interactive Dashboard

Reports and Analysis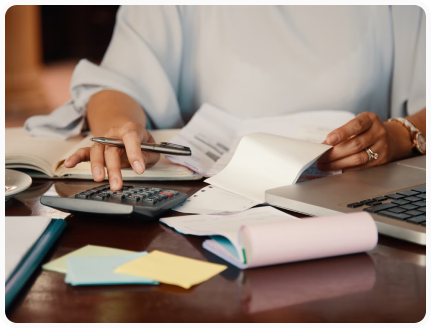 Accounting
WebLedger — the top accounting software redefines accounting beyond compliance. Its cloud based architecture offers anytime-anywhere access to various business needs such as e-commerce, share market or multi-branch operations.
GST
WebLedger makes GST compliance a breeze. Generate automatic GST - 1, GST - 3B, GSTR -4 returns , reconcile sales and input tax credits easily without missing deadlines.
TDS
Calculate and record TDS effortlessly with WebLedger. The audit trail for TDS Forms such as 24Q, 27Q, 27 EQ facilitates tracking transparency, simplifying the overall procedure.
Audit
WebLedger — the leading online accounting software automates the core audit procedures of 3CA and 3CB, making audits easier, faster, and effective. Prepare audit reports and generate exception reports in no time.
Income Tax Filing
WebLedger makes filing ITR a walk in the park. The convenience of generating ITRs, namely ITR 1, ITR 2, ITR 3, etc. using books of accounts makes the filing experience seamless.
CMA Data & Project Reports
WebLedger is like your personal loan assistant. Automate accounting to identify favourable rates, form standardised credit monitoring arrangements (CMAs) and seamlessly create project reports.
Workboard
Workboard centralises control, allowing for smooth efficiency and accuracy in tracking employees and supervising work, progress, and task completion.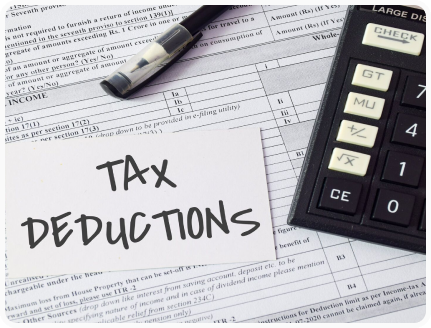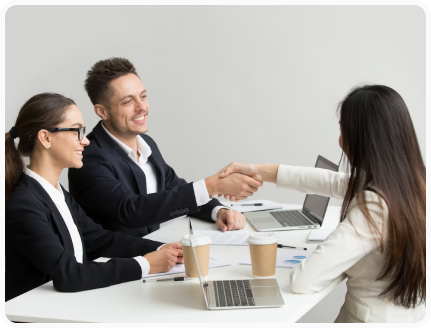 WebLedger is not just a cutting-edge technologically advanced tool, it is a key to encouraging collaboration in financial automation and success. Beyond traditional capabilities, it offers a range of features from business management to accounting and compliance. This innovative cloud based software is highly regarded by experts such as chartered accountants, CMAs, CSs, and more. WebLedger is a collaborative ally that is intended to greatly reduce tax professionals' workload. Its cloud bookkeeping capabilities optimize financial procedures and are tailored exclusively for businesses. Meanwhile, the tools for compliance and filing management provide comprehensive support for complex tasks such as income tax, TDS, and GST, among others. Developed as a comprehensive system, WebLedger remains a pillar of the financial management industry, encouraging productivity and creativity.
"Alone we can do so little; together, we can achieve greatness." - Helen Keller
At Webledger, we value teamwork. We believe collective efforts fuel unparalleled efficiency and success.
Rupal Agarwal
-CA.
WebLedger changed everything! I am now able to concentrate more on growing my practice as I am relieved from operations. I tried multiple softwares but couldn't find one that allowed me to perform accounting functions, automate most of the compliances while also enabling me to manage my office and staff. Some of my clients also installed Webledger for their business needs based on my recommendation and it actually met their expectations.
Ramesh Paliwal
Stockbroking magnified my earnings. At the same time, it also magnified the complexity of my income tax returns. I have multiple stock broking accounts and multiple bank accounts. Further, the complexity of my return also increased as I was trading in both shares and currencies. I was unaware of how accounting for the stock market works until I came across WebLedger. And now, I don't need to put in a lot of effort because WebLedger automated accounting based on the reports generated. While I am happy, my CA is happier!
Parth Mehta
I have 5 branches in India. I wanted to have access to the accounts of all the branches in a single place. While it was possible with other softwares, the interface was a bit complex. Further, I always faced issues when it came to consolidating my accounts. Webledger has a much better user interface for multi-branch accounting. Further, I can view branch-wise as well as consolidated results on the dashboard with just a click.



Frequently asked questions
Advance Finances with WebLedger
Your hunt for a reliable and user-friendly accounting system to revamp your approach to financial management and compliance ends here at WebLedger. Start your free trial now!